You can listen to some songs here, sung by Rick D. Singer.
The songs below give you an impression of Rick's voice. But the 'LIVE' aspect always makes it more vivid and enthousiastic of course… These are just simple one-on-one recordings, straight from the mic to the tape.
Listen to 7 different compilations with dutch songs, sung by Rick the Singer:
Listen to 6 different compilations with songs from the 70's, sung by Rick the Singer: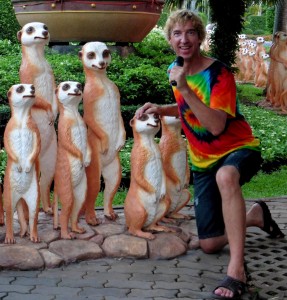 .
Listen to 4 different compilations with reggae songs, sung by Rick the Singer:
Listen to 4 different compilations with jazzy songs, sung by Rick the Singer: