You can listen to some songs here, sung by Rick D. Singer.
The songs below give you an impression of Rick's voice. But the 'LIVE' aspect always makes it more vivid and enthousiastic of course… These are just simple one-on-one recordings, straight from the mic to the tape.
P.S.These recordings are from 2015 (and via an old sound set). New recordings with the new sound equipment will follow very soon …..
.
Bridge Over Troubled Water:
Everlasting Love:
Everything I Own:
Guitar Man:
I'm Just A Lonely Boy: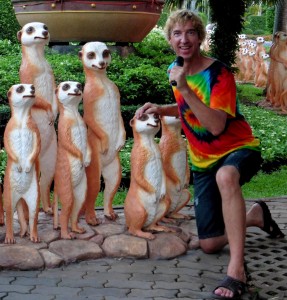 I'm Yours:
It's Only Love:
La Bamba:
Let Her Go:
Listen (Dream Girls):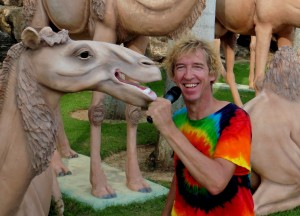 Loosing My Religion:
Monday Monday:
Only When You Leave:
Quando Quando:
Right Down The Line: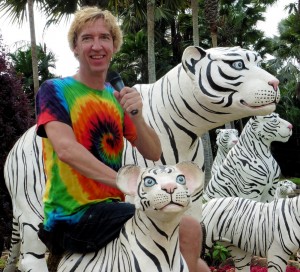 Save The Last Dance For Me:
The Way You Look Tonight:
To Love Somebody:
Year Of The Cat:
You've Got A Friend: