Contact Rick the Singer
Thank you for showing interest in Rick's vocal performance.
If you have a question or request, please fill in your name, email address and write your message. Rick will answer you very quickly.
Rick's email address and phone number are also on request; so just send a message here and ask for it.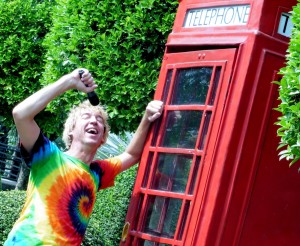 Please enter your contact details and a short message below and Rick will answer your request as soon as possible.
.